TORY SPORT FW16 CAMPAIGN



Tory Sport represents a modern play on classic 70s activewear — revived through modern construction and high -performance fabrics.

The campaign draws inspiration from the graphical mise-en-scene and minimal palette in William Klein's 1982 tennis documentary 'The French.'

The collection is backdropped by the streamlined graphics and color blocked arena of sport at Yale University's expansive sports complex.


PHOTOGRAPHY — ZOE GHERTNER
STYLING — BRIAN MOLLOY
MAKEUP — FARA HOMIDI
HAIR — RITA MARMOR
PROPS — PIERS HANMER
DP — GILLIAN GARCIA
ART DIRECTION — CREATIVE DIRECTION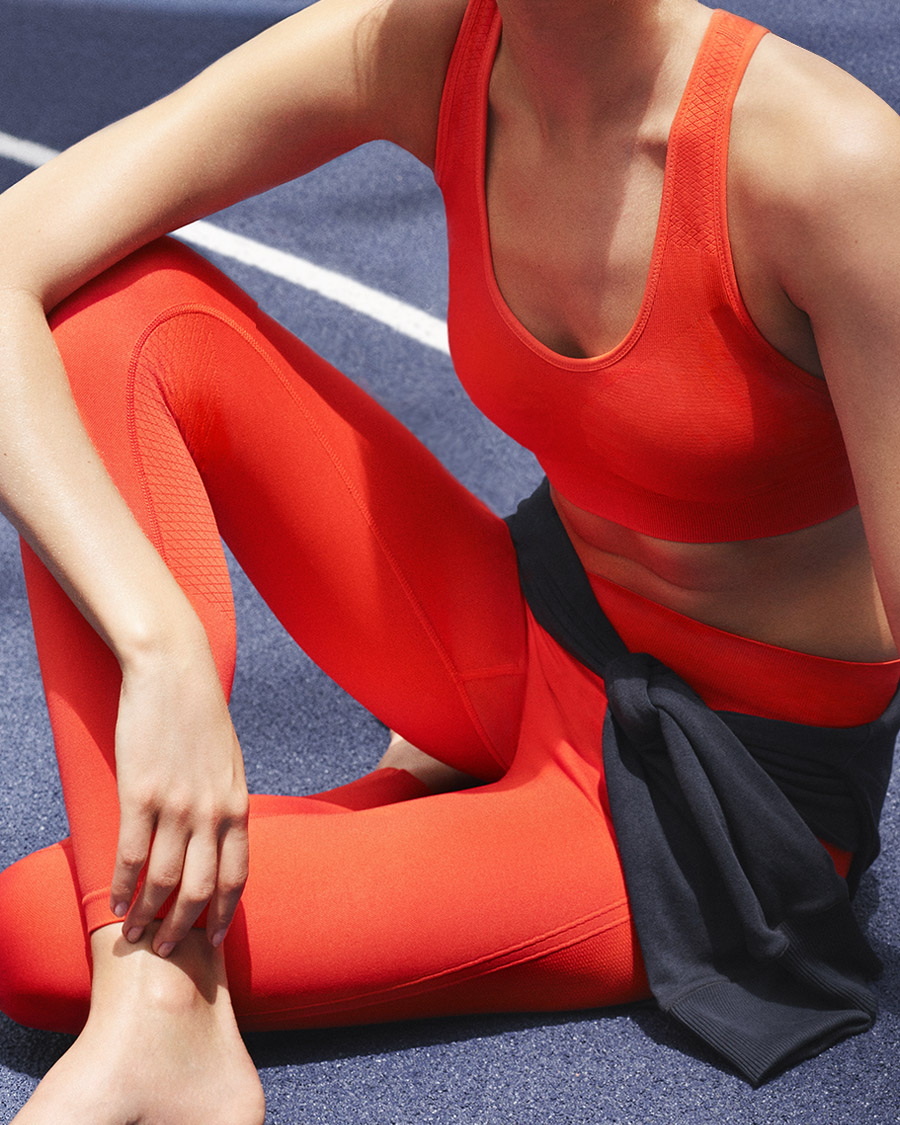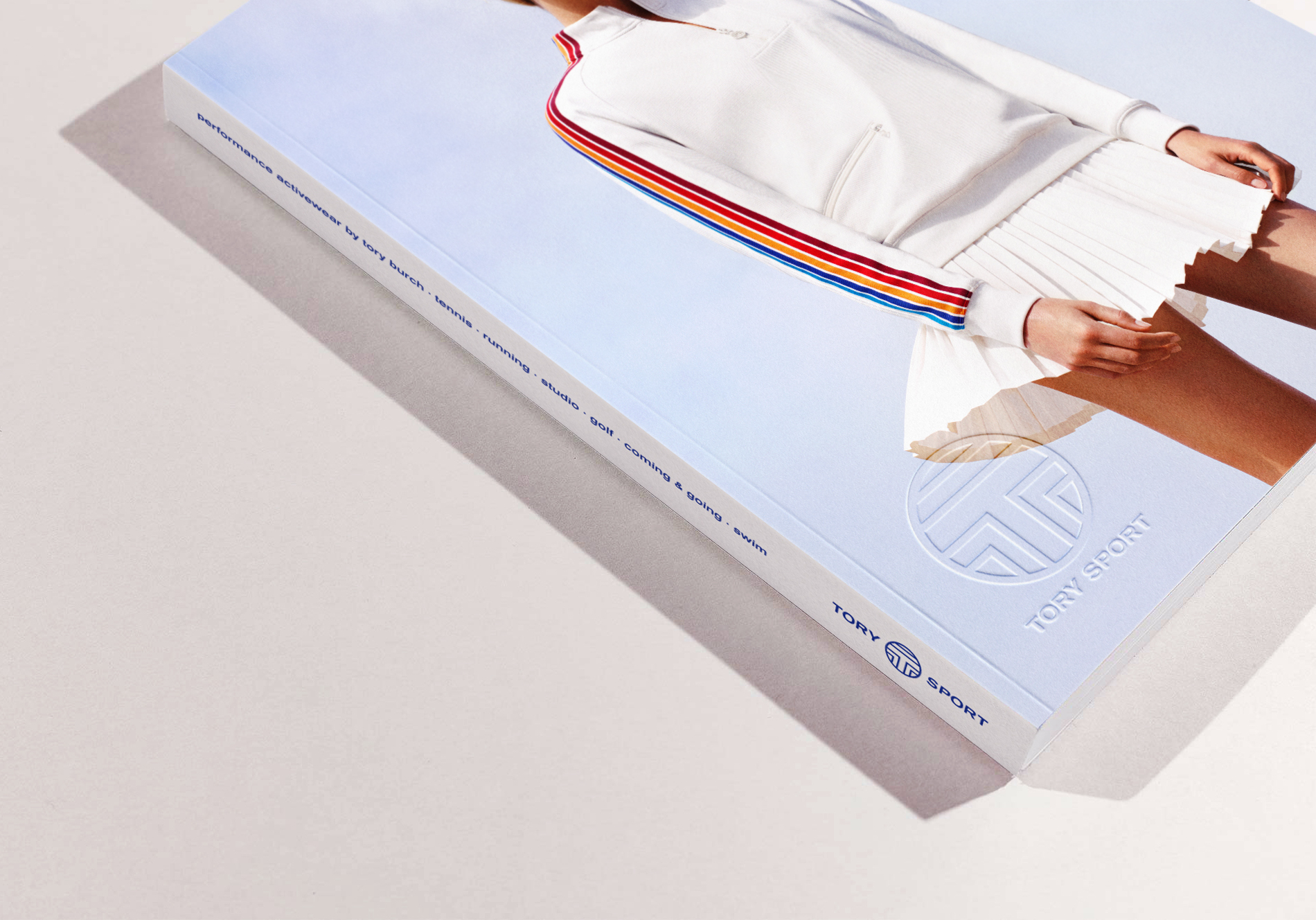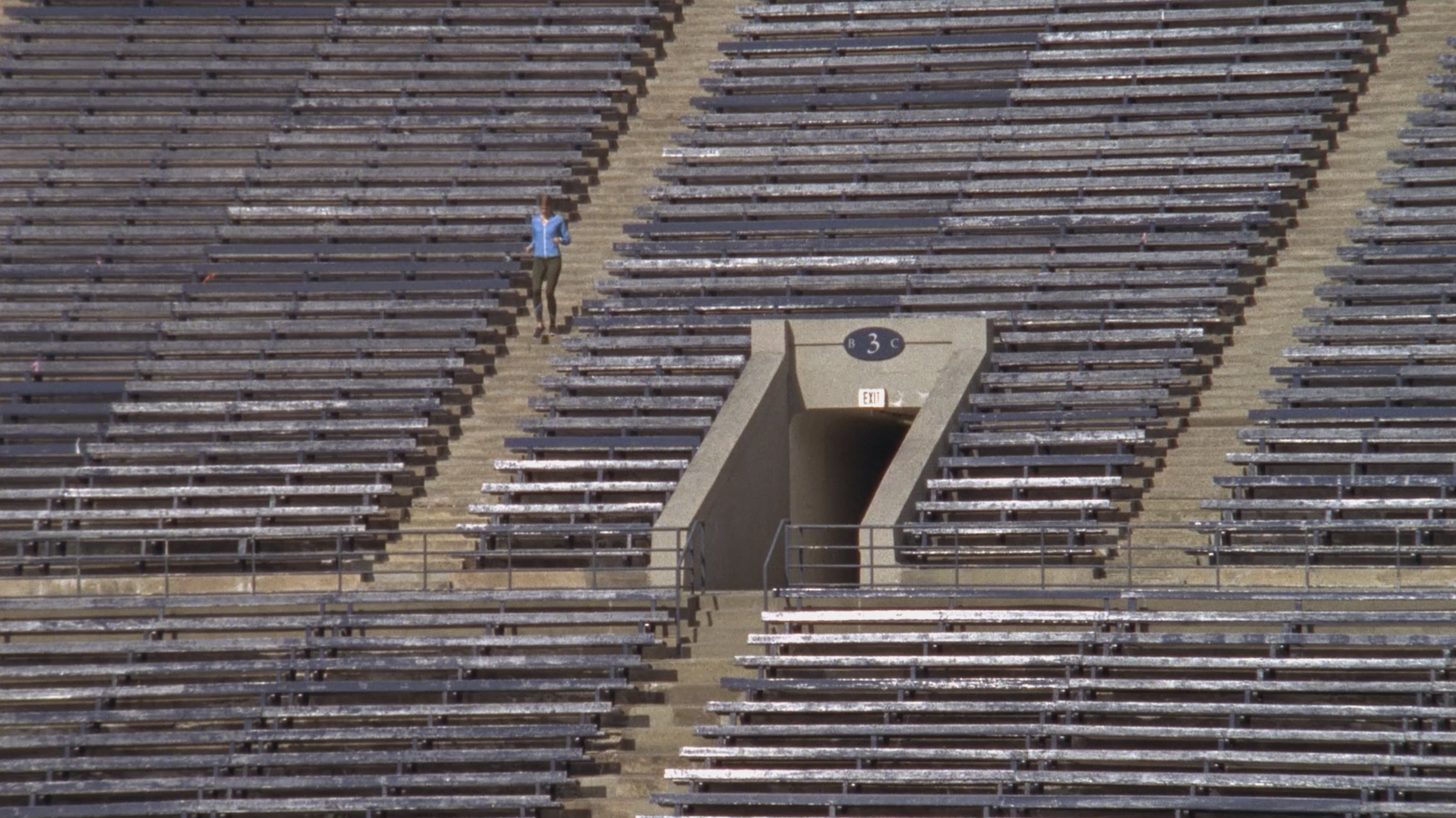 The film takes us to an expansive sports complex from the era — scored with the nostalgic sounds of indoor and outdoor sport.