TORY SPORT BRAND DESIGN



Seventies sportif and the art of American painters Ellsworth Kelly and Kenneth Noland are key influences in Tory's vision for her new sportswear label, Tory Sport.

The visual language echoes a minimalist elegance offset by a sense of joy and play — in bold colorblock and streamlined graphic shapes of Yves Klein Blue and Grass Green.



ART DIRECTION & DESIGN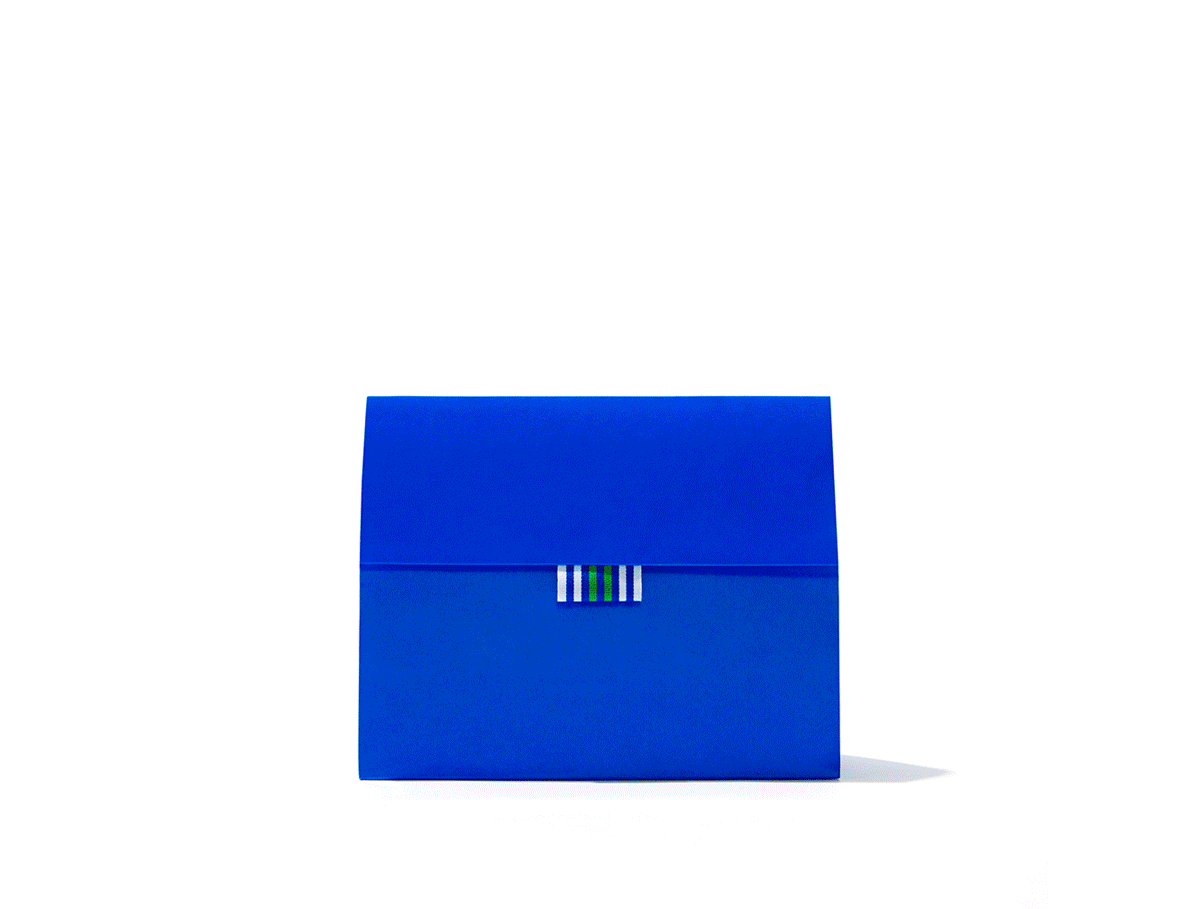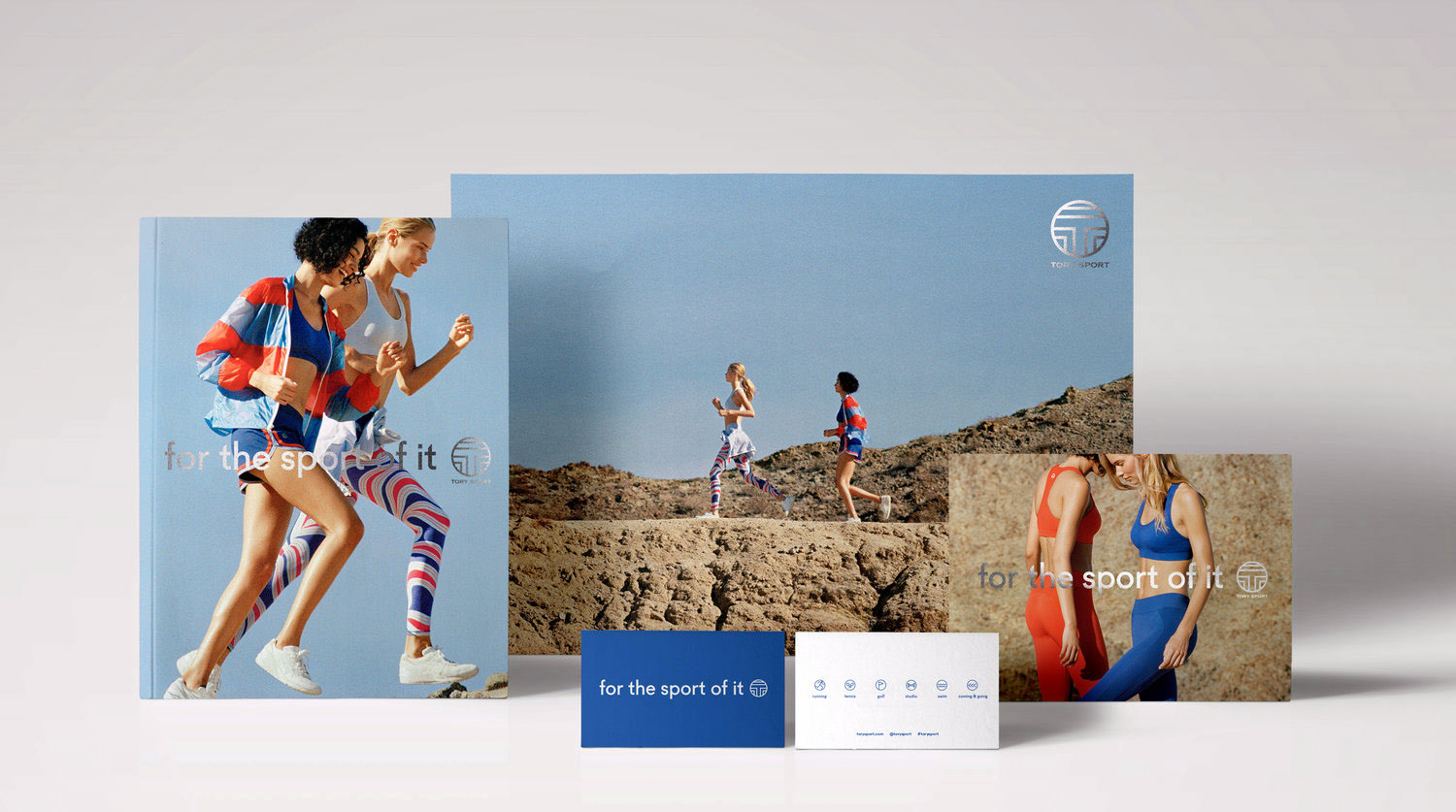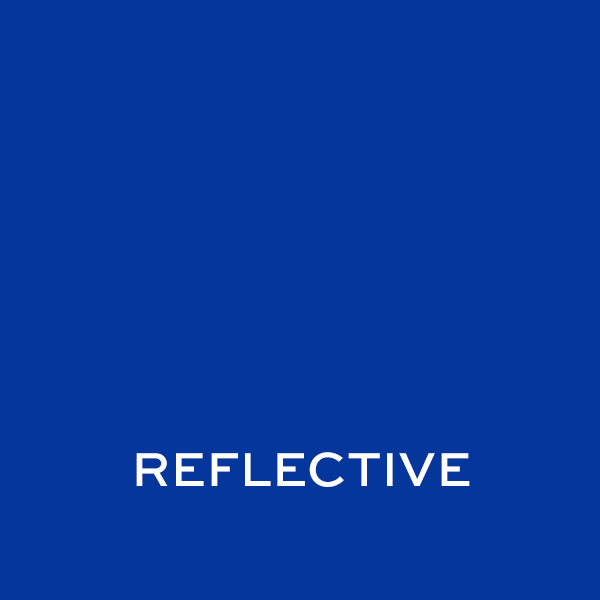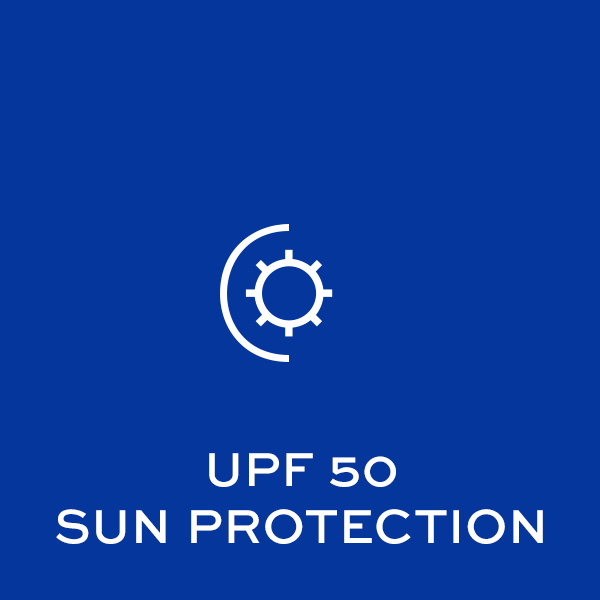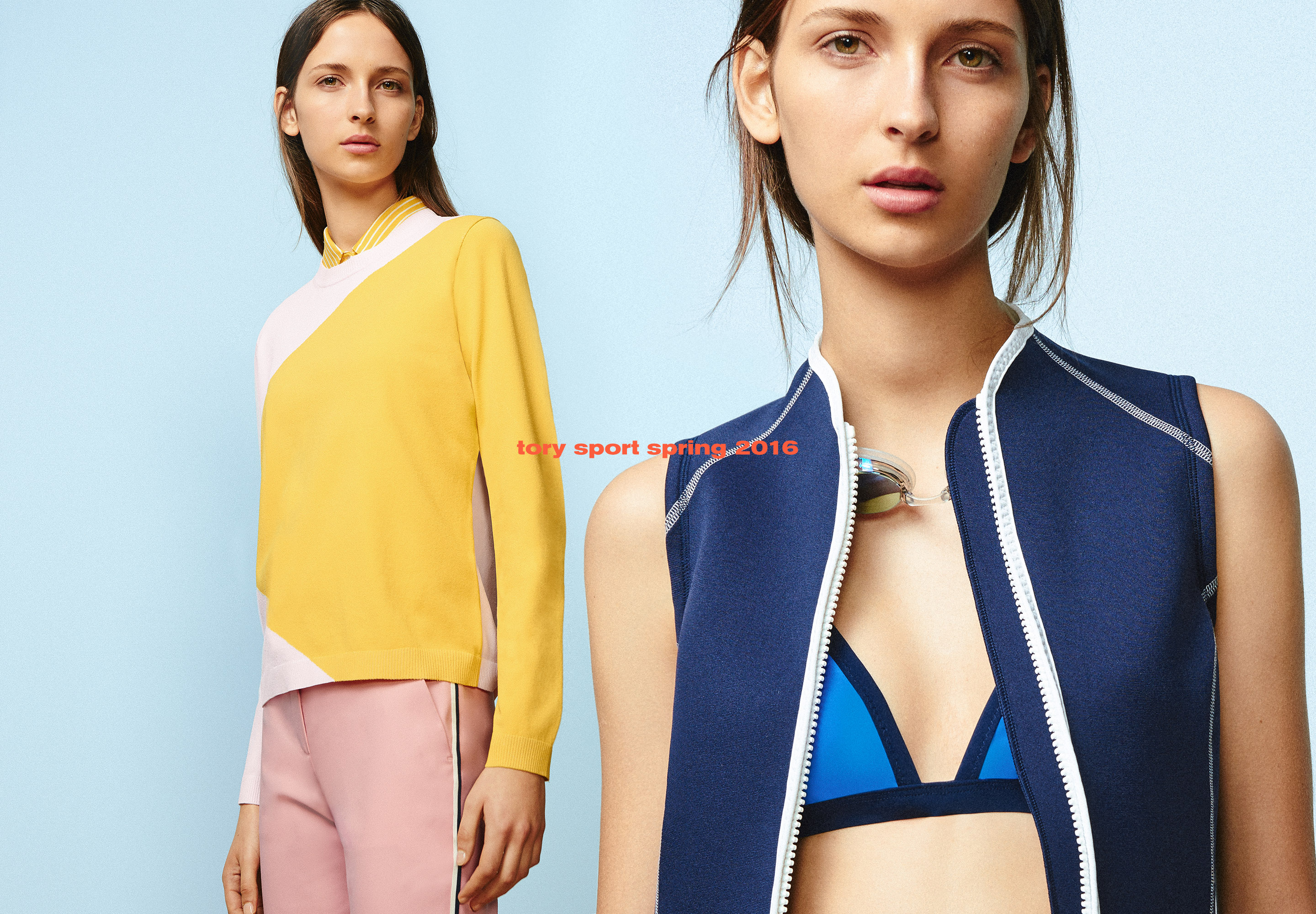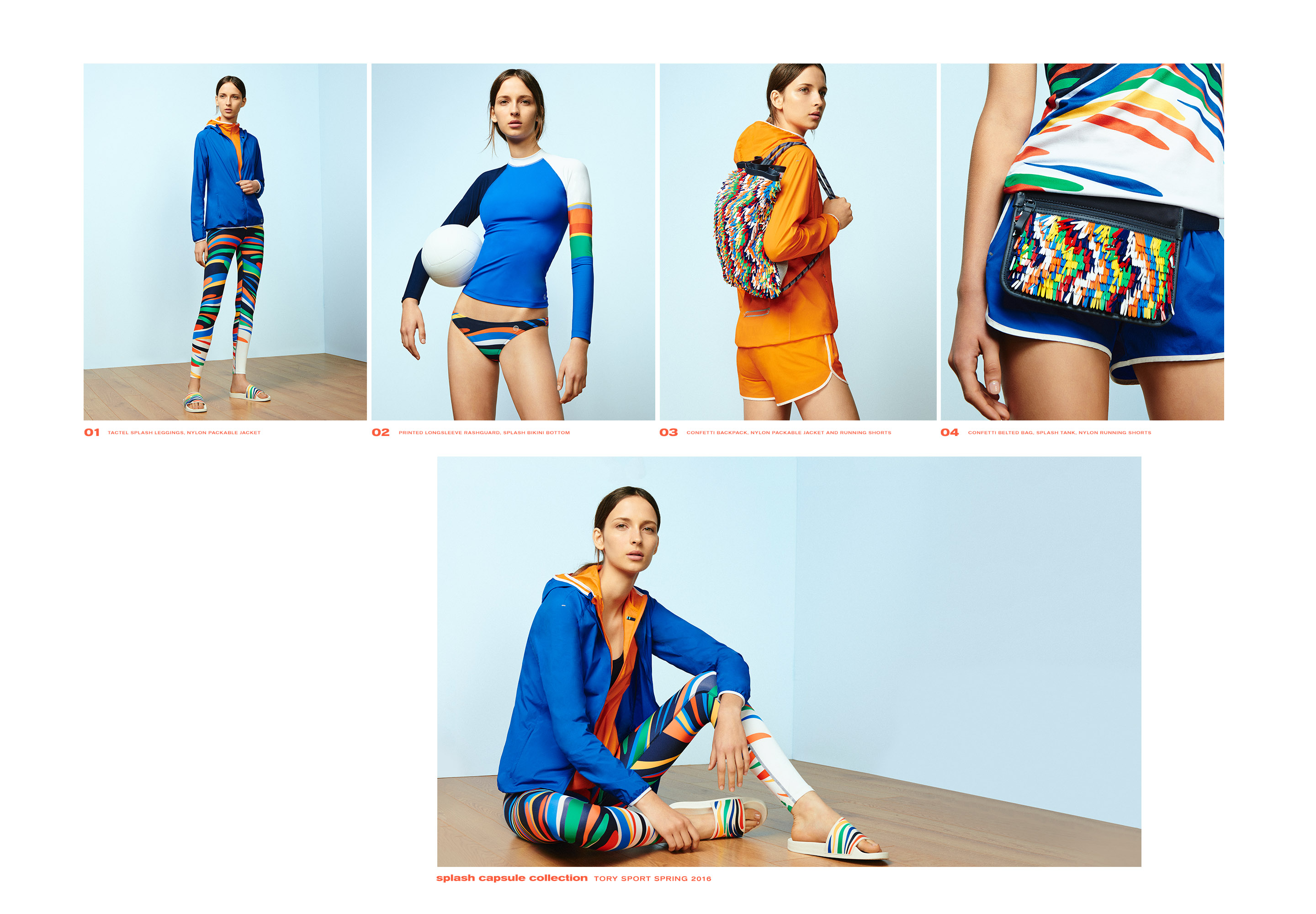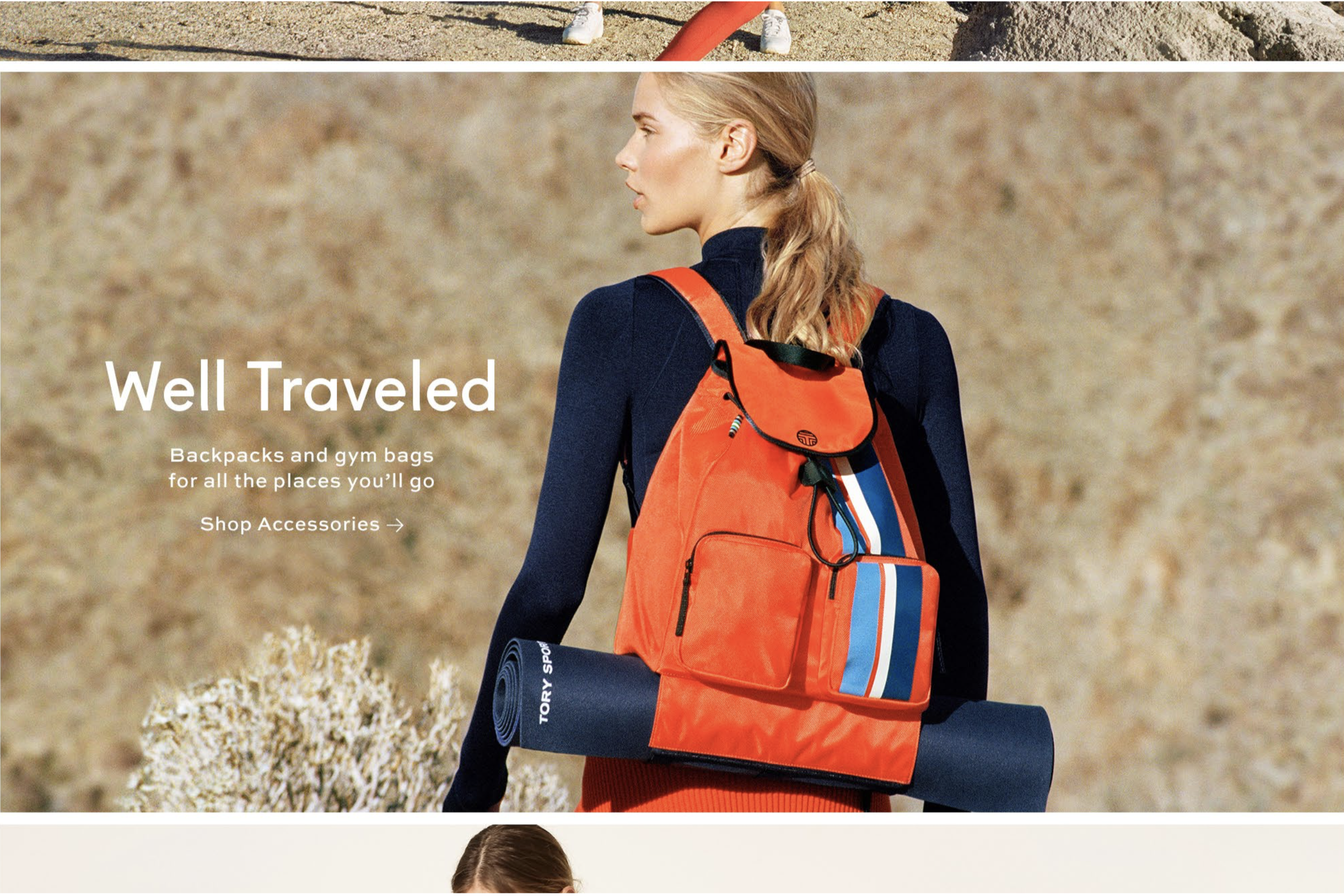 Social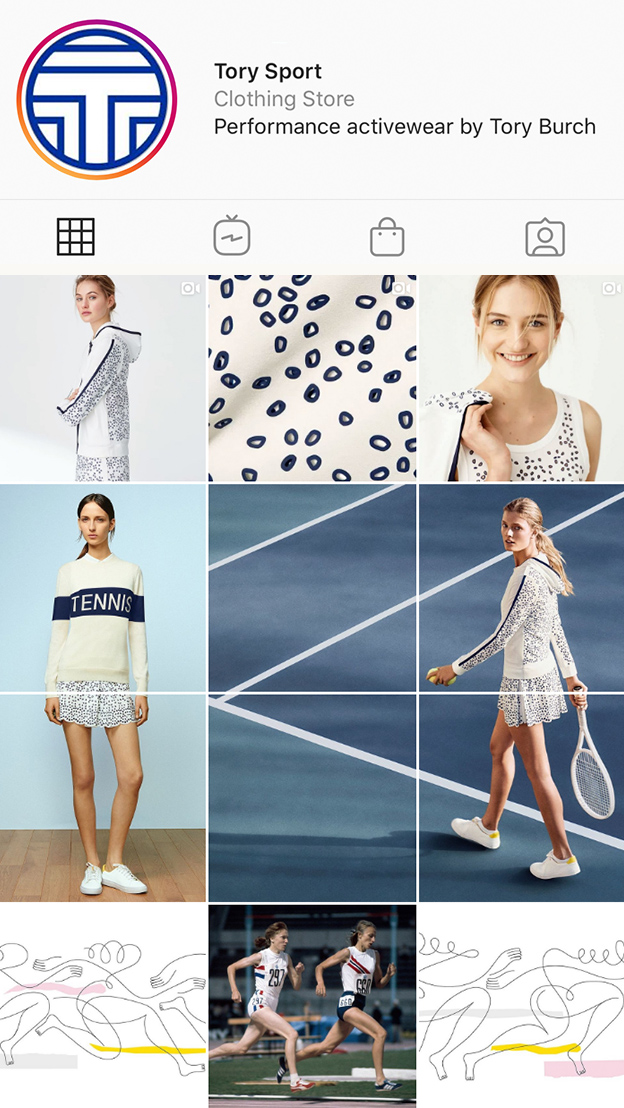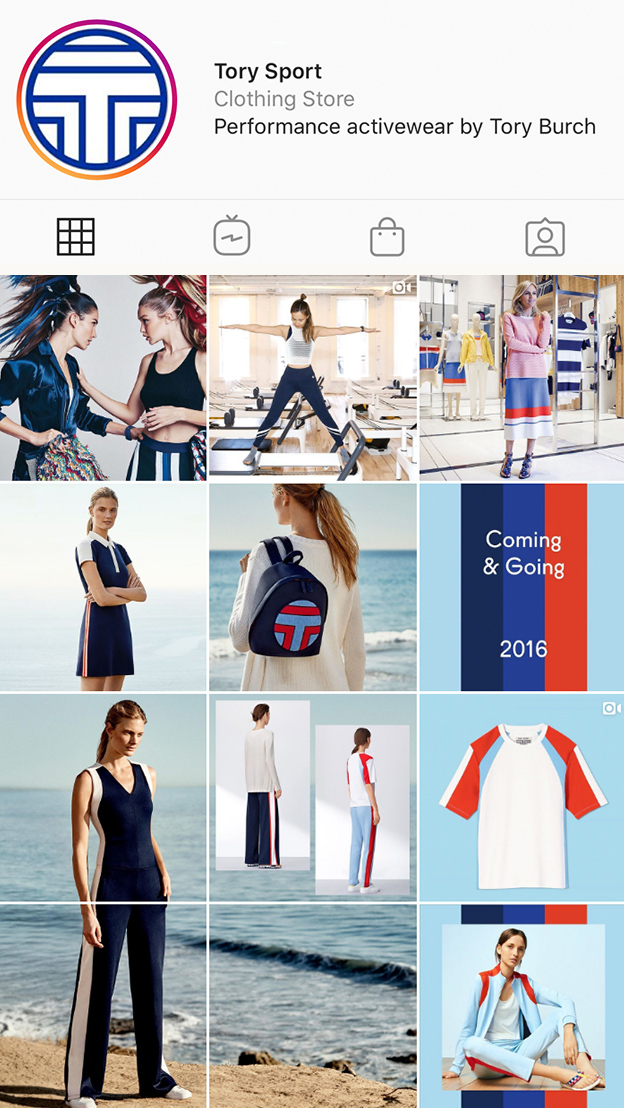 Editorial Content

Tory's Pro Shop is an editorial features platform for Tory Sport. Monthly issues feature stories and Q&A with inspiring women in the world of fitness, wellness and style. Other highlights include healthy recipes, tunes curated by Randall Poster, wellness destinations.


ART DIRECTION & DESIGN

PHOTOGRAPHERS:
KATIE MCCURDY
SHANIQWA JARVIS
TAYLOR JEWELL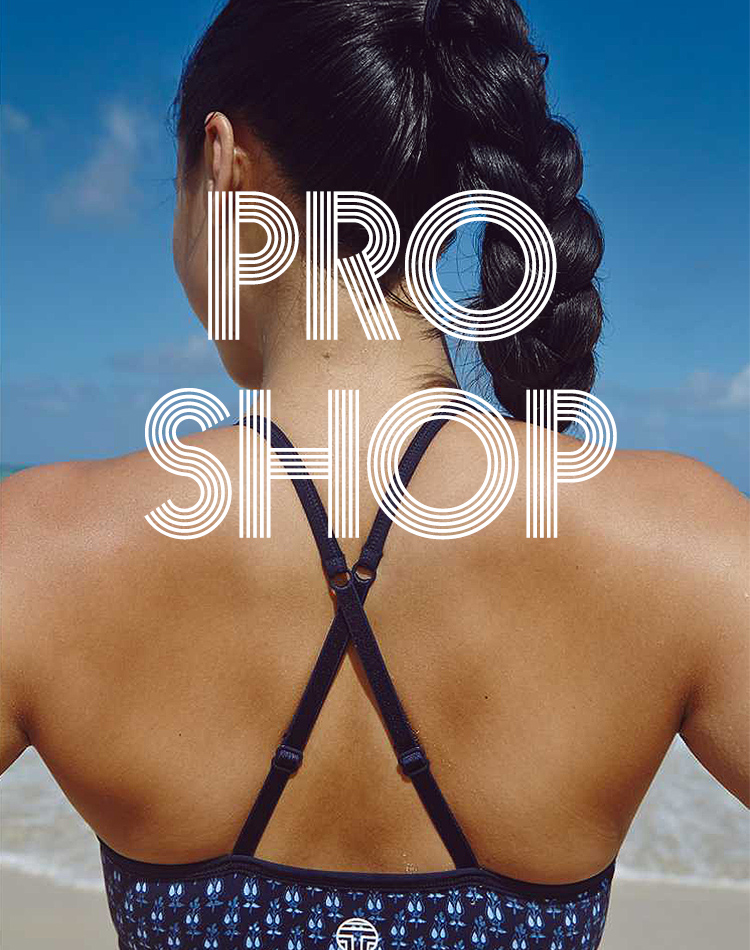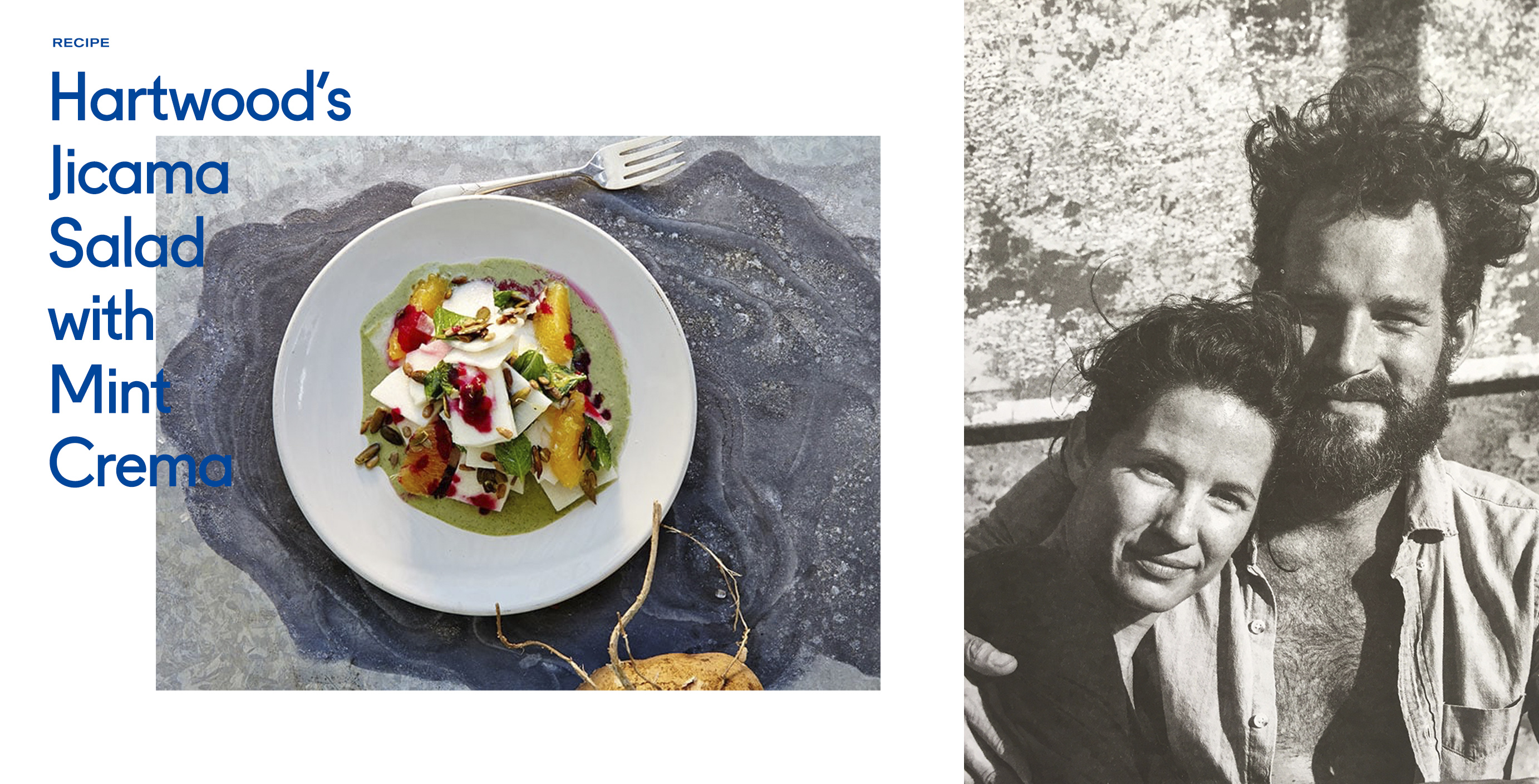 Each issue features editorial content showcasing inspiring female entrepreneurs, athletes, or advocates in the fitness, nutrition and wellness space.