BOBBI BROWN 'SHADES OF ME'



Campaign objective — launch Bobbi Brown's Luxe Lip family of multidimensional lip formulas through a set of product demo videos.

The campaign captures how this 'multidimensionality' echoes in the modern multihyphenate identity of the audience and how makeup is integral vehicle for evershifting self expression.


PHOTOGRAPHY — ALEXANDRA NATAF
MAKEUP — BENJAMIN PUCKEY
STYLING — GABRIELLE MARCECA
HAIR — JENNY KIM
DP — THEO STANLEY
︎SCORE — VISIBLE CLOAKS
FEATURING — SOFIA SANCHEZ DE BETAK, MONA MATSUOKA, ALEWYA DEMMISSE, KATE FOLEY, ALENA BLOHM, KAHLANA BARFIELD
CREATIVE DIRECTION — DESIGN — VIDEO DIRECTION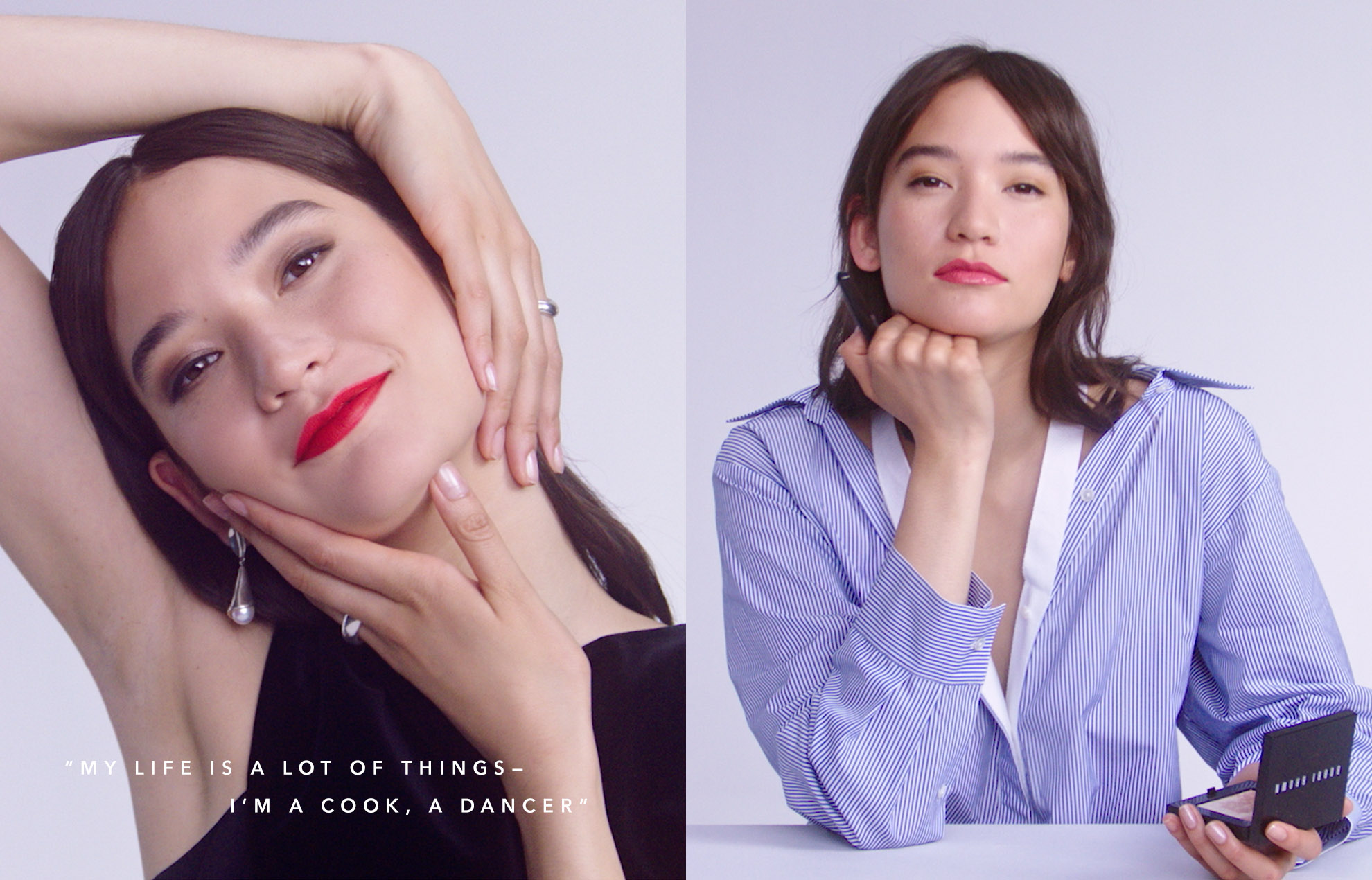 Featuring a diverse cast of women with no single definition — activists, artists, musicians, stylists, entrepreneurs, designers — to conjure up contrasting looks that reveal 2 different facets or 'shades' of her identity.

We interview her through a double-sided Proust-style questionnaire as she transforms her look on camera.
Product Content
Bite-sized product and application demo video and stills support the campaign at a transactional level.
Product Application Instagram Stories