TORY SPORT
'FOR THE SPORT OF IT'



For the sport of it. For the feeling, the challenge, the camaraderie, for the fun of it. The vibrant 70s inspired collection and campaign reflects a colorful joy of sport, a carefree spirit and feel-good throwback to the era.
The essence of why we play — sports simply make us feel good, alive, connected, invigorated, rewarded.


PHOTOGRAPHY — PURIENNE
STYLING — BRIAN MOLLOY
MAKEUP — CRYSTAL LIZ
HAIR — TRAVISEAN HAYNES
VIDEO — DIMITRI BASIL, VICTOR PAKPOUR
︎SCORE — RUBY HAUNT
ART DIRECTION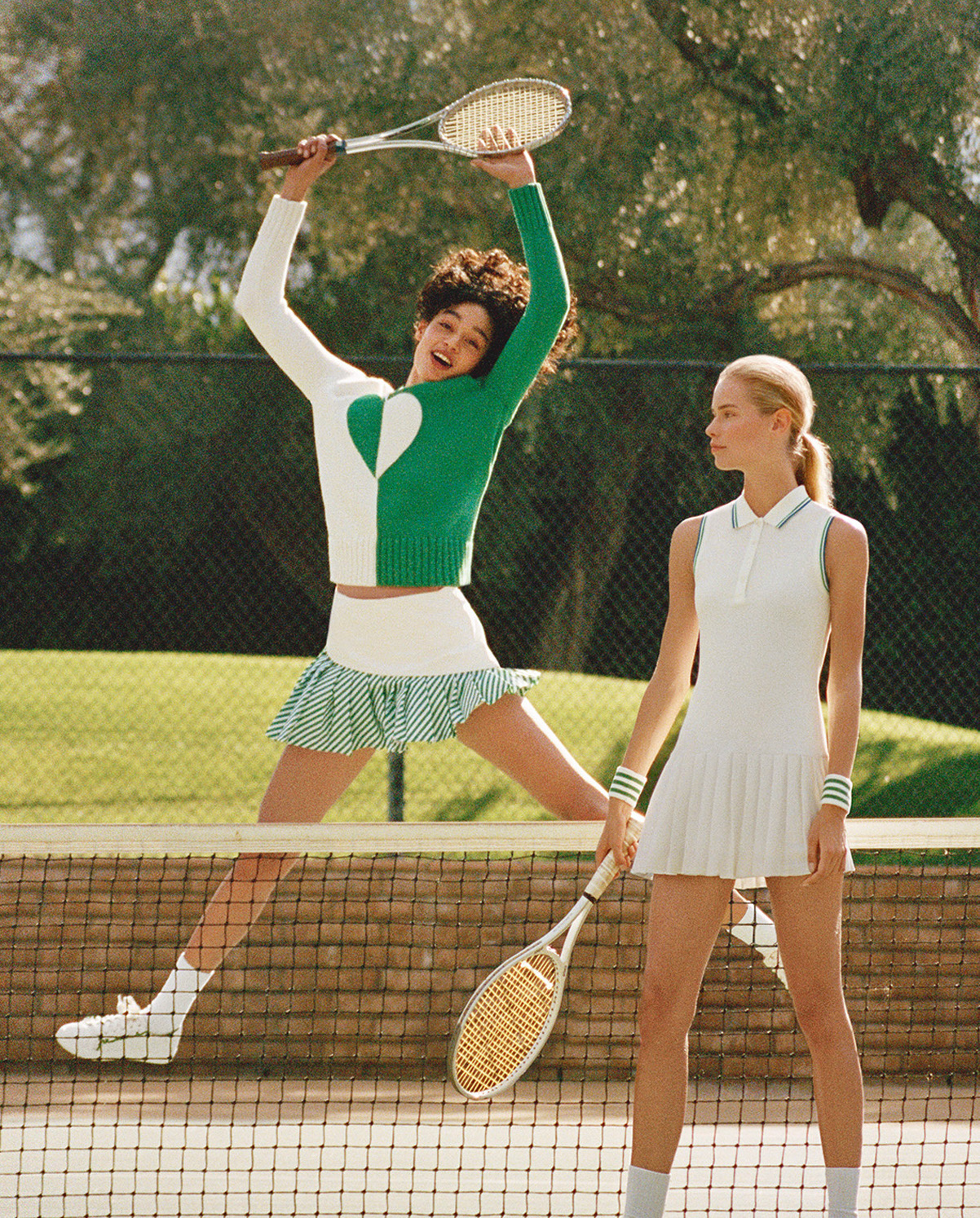 From court to course, land to sea, we capture the full range of the collection spanning from tennis and golf to running, training, and swim in the sunny backdrop of Palm Springs.