GODIVA JAPAN
I LOVE YOU (BUT I LOVE ME MORE)



Valentine's Day in Asia is celebrated differently than in the western world. Women are responsible for gifting their male counterparts, bosses, friends, partners — in a formalized transaction known as 'giri-choco' or 'obligation chocolate.' It is a day that is fueled by social pressure and binary standards, and chocolate is the currency.
The campaign for Godiva Japan disrupts the crowded chocolate category by bringing in a fresh new mindset to a modern female audience growing weary of the 'giri.'


DIRECTOR — CHARLOTTE WALES
DP — JEREMY VALENDER
︎SCORE — ANDREW MCDONNELL
STYLIST — SHOTARO YAMAGUCHI
HAIR — AKI TAKEMURA, SHIZEN
MAKEUP — NAOMI NISHIDA
SET DESIGN — RIKA NAKANISHI
POST — GLOSS VFX
CREATIVE DIRECTION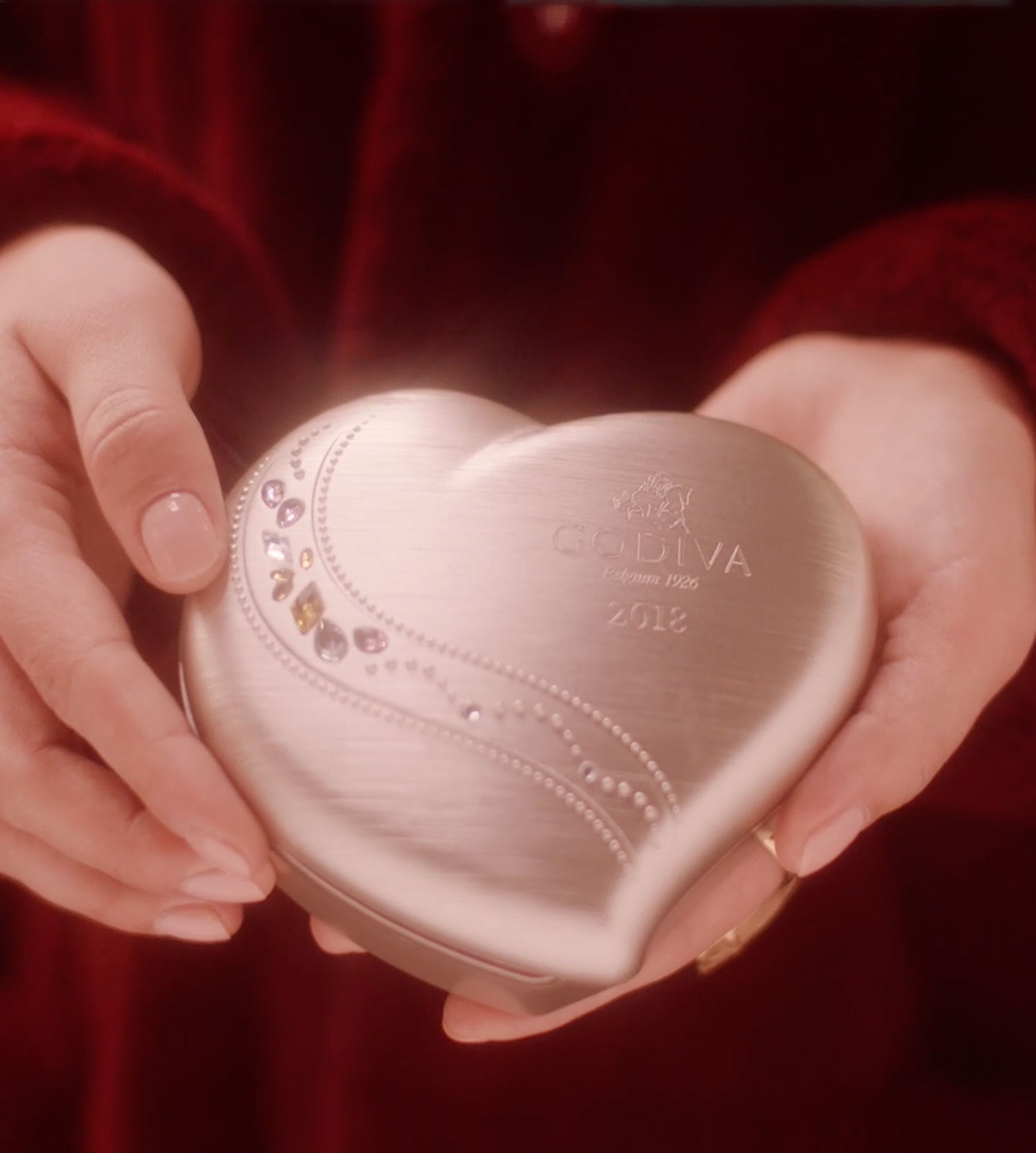 Introducing the concept of Galentine's Day and #treatyourself culture to the Asian market — a new way to celebrate the day, free of a feeling of formality, obligation and social pressure. We demonstrate the essence of Valentine's Day — a day to indulge in giving and receiving love to anyone and everyone.