LOU & GREY BRAND REDESIGN
CREATIVE DIRECTION & DESIGN



Relaunch and complete redesign of the site — creating a new visual system and new ways of brand storytelling merging content x commerce.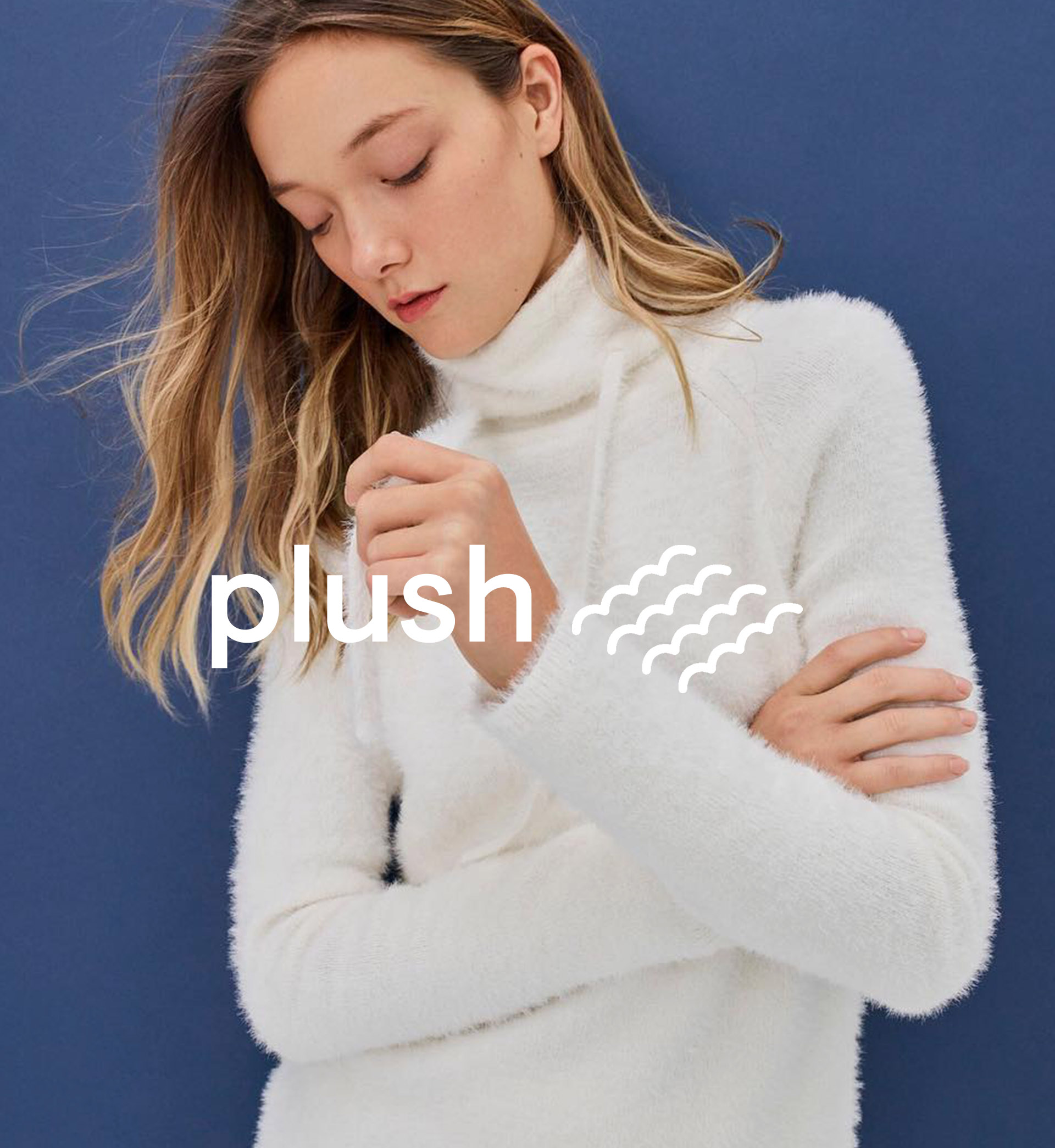 The Feel Guide —
introduces a new way of categorizing merchandise to increase tangibility in the online shopping experience.
The Feel Guide and its novel classification of textures brings Lou & Grey's tactiley driven 'All the Feels' brand ethos to the forefront across the entire user journey, extending to all brand touchpoints including the physical retail space.
Developed integration of community content for various brand initiatives including 'Girls Talk Real' — an event and video series in collaboration with OKREAL, and 'How Your Clothes are Made' — pulling back the curtain to reveal their female owned and operated factories in partnership with HERProject.

ICONOGRAPHY



A streamlined language of graphics, icons, badges and beyond create a visual shorthand and intuitive cues for a delightful shopping experience.