Multidisciplinary art director, designer, creative director & director based in New York.

I enjoy drawing meaning from truth and insight, brand storytelling from a resonant concept — a creative approach rooted in strategy.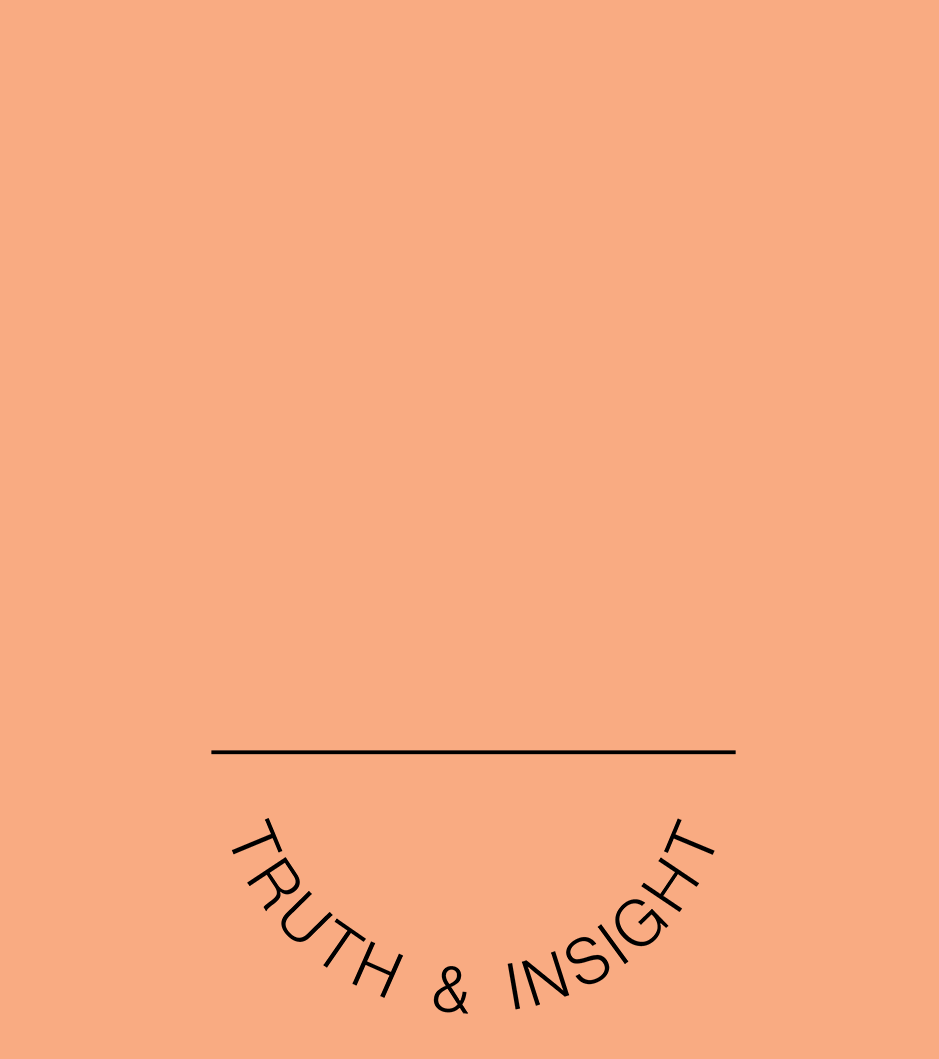 ---
BIO
I STARTED MY CAREER AT WIEDEN & KENNEDY WHERE I BUILT MY SKILLS IN GENERATING INSIGHT-DRIVEN CONCEPT AND CREATIVE ROOTED IN TRUTH FOR CLIENTS SUCH AS NIKE AND TARGET. IN THE LAST DECADE, I'VE WORKED WITH A DIVERSE RANGE OF COMPANIES FROM FULL-SERVICE AD AGENCIES, BOUTIQUE DESIGN STUDIOS, FASHION AGENCIES AND IN-HOUSE AT BRANDS SUCH AS TORY BURCH, WHERE I HELPED LAUNCH TORY SPORT.
IN 2017, I SET UP MY INDEPENDENT PRACTICE AND STUDIO — PARTNERING WITH COMPANIES SUCH AS ADIDAS, GLOSSIER, STELLA MCCARTNEY, UNIQLO, LOU & GREY, STINK STUDIOS, GOOGLE CREATIVE LAB, AND MYTHOLOGY STUDIO.
MY MULTIDIMENSIONAL EXPERIENCE WORKING INSIDE AND OUTSIDE THE FASHION WORLD CONTINUES TO DEFINE THE UNIQUE PERSPECTIVE I LENDS TO ALL MY CLIENTS AND PROJECTS ︎
I AM ALSO CEO/CO-FOUNDER AND CREATIVE DIRECTOR OF FEMALE-RUN CREATIVE AGENCY,
SISTER
.
SERVICES

PHOTOGRAPHY & FILM ART DIRECTION
BRAND IDENTITY DESIGN
PRINT DESIGN
UX DESIGN
CONCEPT DEVELOPMENT
CREATIVE STRATEGY
BRAND CAMPAIGNS
BRAND CONTENT & STORYTELLING

CONTACT
LANASHAH@GMAIL.COM
50 ELDRIDGE ST SUITE 5A
NEW YORK, NY 10002
︎
SELECT CLIENTS & AGENCIES